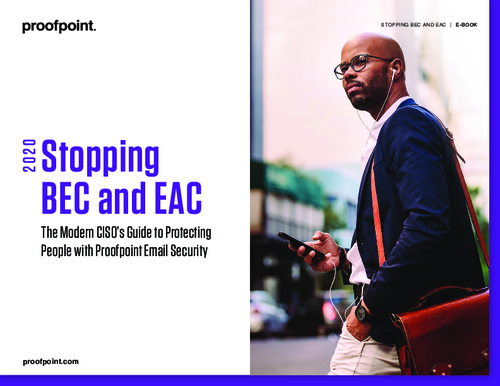 Business email compromise (BEC) and email account compromise (EAC) are complex problems that require multi-layered defenses. Cyber attackers have countless ways of tricking your users, preying on their trust and exploiting their access to key data, systems and resources.
To succeed, attackers need to find just one tactic that works. That's why you must block all of them, not just some of them.
Here's a closer look at how Proofpoint Email Security safeguards your people from BEC and EAC attacks - and why it is the only solution that truly solves these growing problems.