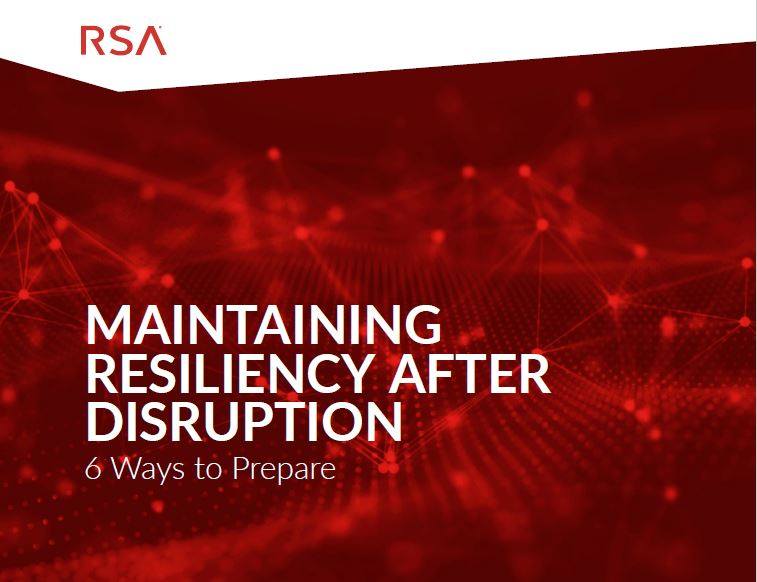 After business, as usual, has been disrupted, the path to stability is a challenging one to negotiate. The steps, timing, and impacts inevitably will vary. Regardless of your organization's state of readiness, it is critical to exercise sound risk management and follow best practices for business resiliency. Tomorrow's success truly depends on the steps taken today.
Read this guide to learn how your organization can:
Adapt plans to recover and rebound in the right direction;
Stand up or activate a virtualized SOC to ensure broad visibility and case management;
Ensure governance can quickly scale to meet the needs of users working remotely.