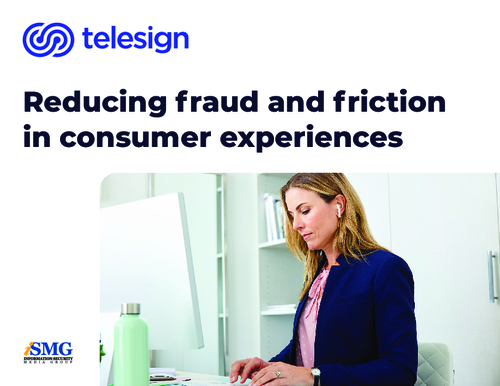 Our online evolution has accelerated drastically in recent years, with more than 30 billion internet-capable devices now online, six times as many as there are people on the planet, according to McKinsey.
Cybercrime, specifically fraud, is rising nearly as fast as our global digital transformation. Protecting online digital identities is vital.
Safeguarding digital identities reduces fraud and friction in online interactions with customers. However, as regulatory oversight grows, so too does friction generated by online identity and credit checks built into customer onboarding processes.
Download this eBook to learn:
What's driving friction and fraud in online interactions;
How to balance fraud prevention with online convenience for consumers;
How to gain continuous trust in all types of online transactions.