Frequently Asked Questions About GDPR (French Language)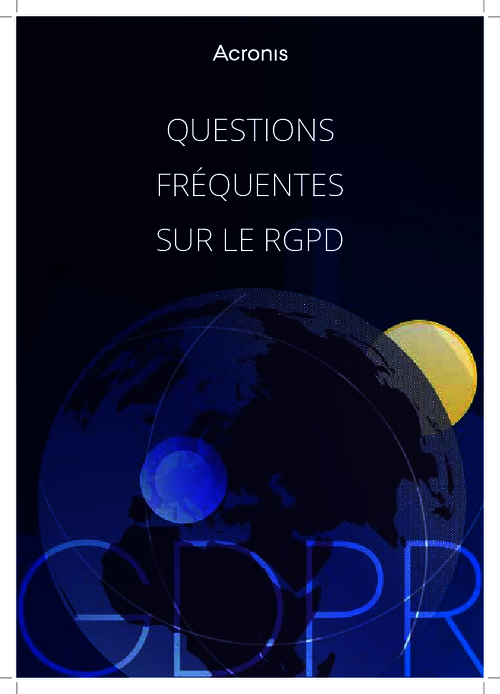 The General Data Protect will be enforced effective May 25, 2018. If your organization has not started the process of becoming GDPR compliant, there are some questions that you may have regarding the new regulations and how they will impact your organization's security policies.
Download this whitepaper to learn more about:
What exactly GDPR regulates;
The extent of the effect that GDPR has on privacy rights;
How GDPR affects your organization's responses to security breaches.