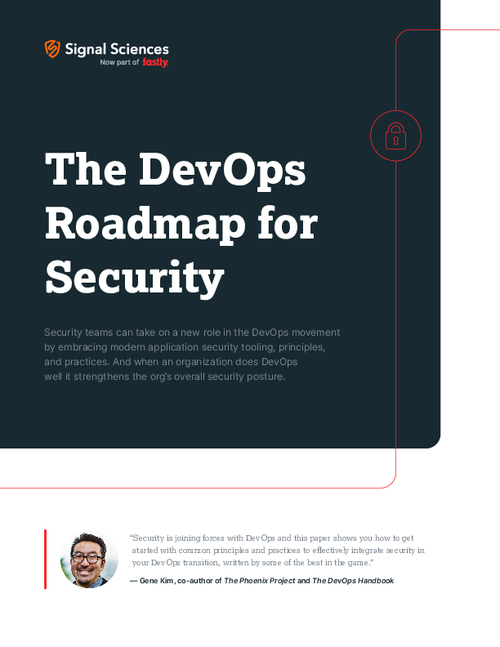 DevOps is a movement that enables collaboration throughout the entire software delivery lifecycle by uniting two teams: development and operations. The benefits of DevOps can extend to security by embracing modern secure DevOps practices.
The security team's way forward is to unify with DevOps in its four key transformation areas:
Create feedback loops
Unite security and engineering culture
Enable delivery velocity
Treat everything as code
Download this eBook to learn how to navigate fundamental DevOps principles using realistic ways to leverage production visibility.