Cybercrime by the Numbers (German Language)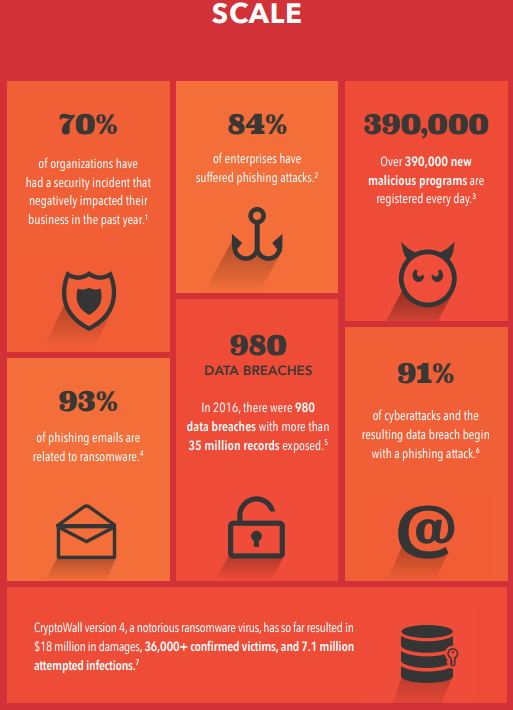 It's likely not a matter of if, but when your company will fall prey to a targeted attack involving malware, ransomware, data exfiltration, or phishing. In fact, 70% of organizations reported a security incident that negatively impacted their business in the past year. Learn more about the realities of cybercrime in today's hyperconnected world.
This whitepaper is written in German.