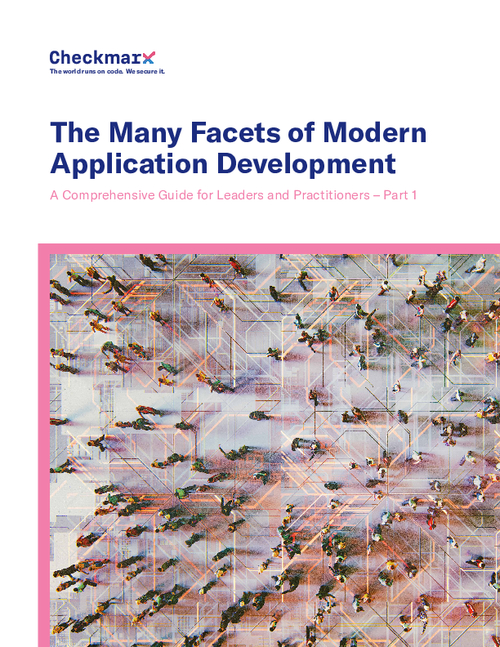 For organizations that have evolved into software-driven entities, the marching orders are clear: make faster, smarter, and easier-to-use apps to influence revenue and market share.
.
In this e-Book we'll dive into:
Modern Application Development vs Cloud Native;
Analysis of security risks in open source code, API's and more;
Modern challenges of application security development.