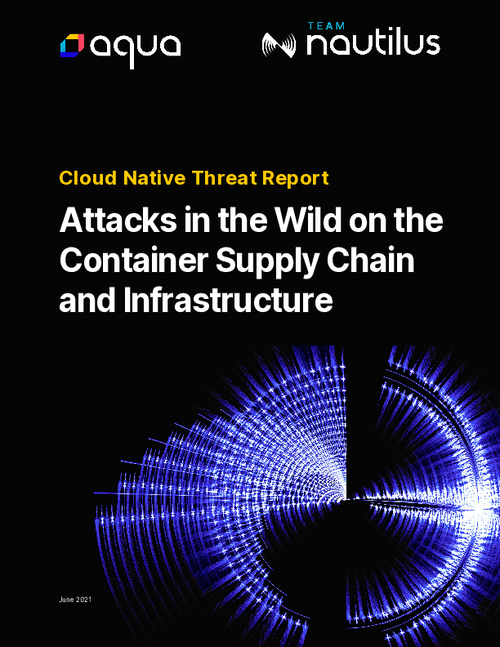 Cloud Native Attacks: Growing and Evolving
The threat landscape for container-based environments has quickly become more dangerous and more varied as attackers use new methods and realize the potential gains from increased cloud native adoption. Over a six-month period, Aqua observed honeypots being attacked 17,358 times, representing a 26% increase from only six months previously.
The increasing volume of attacks illustrates the evolving nature of threats to container-based environments.
This report from Aqua's Team Nautilus analyzes attacks in the cloud native stack and classifies them into 3 main groups according to their level of sophistication, providing a guide of the analysis as it applies to the MITRE ATT&CK framework.