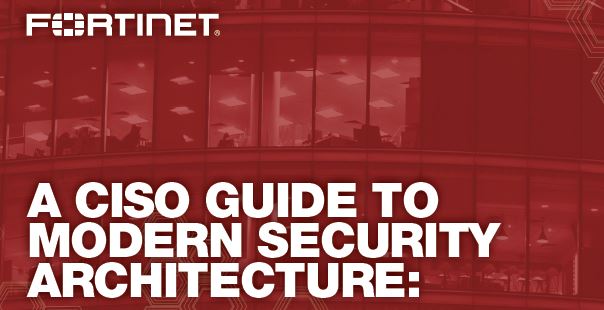 It's common for companies to expand their digital networks to keep pace with expanding business demands. As a natural extension of this growth, network security needs to increase at the same time. But today's security climate is very different than it was even just a few years ago, compounding risk.
Download this whitepaper to learn more about:
Implementing a fabric architecture to secure the entire organisation;
Meeting the demands of compliance and governance;
Proactively managing risk.