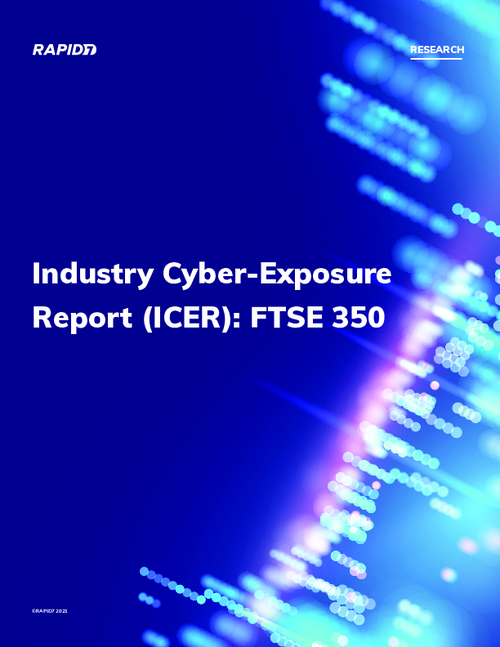 As the world's knowledge workers were driven home amid a pandemic and cases of ransomware ran rampant across the internet, measuring the world's most critical businesses' internet exposure is more important than ever. In this round of Industry Cyber-Exposure Reports (ICERs), researchers at Rapid7 evaluate five areas of cybersecurity that are both critical to secure to continue doing business on and across the internet, and are squarely in the power of CISOs, their IT security staffs, and their internal business partners to address.
Download for more information about:
How the FTSE 350 is improving, though slowly and unevenly;
Fundamental cybersecurity exposure issues that still trouble the FTSE 350;
Why the British financial system continues to be especially vulnerable to cyberattack..