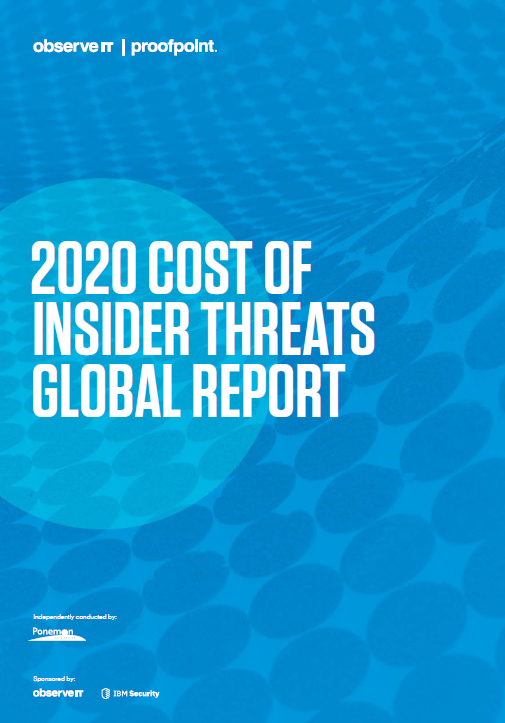 According to the study, the average global cost of Insider Threats rose by 31% in two years to $11.45 million, and the frequency of incidents spiked by 47% in the same time period.
This report outlines in detail the primary cost centers for Insider Threats, as well as the industries, company sizes, and regions most affected by insider threats. Here are some of the highlights:
The highest overall cost center for organizations is containment, at an average of $211,533 per company annually.
The fastest-growing cost center is investigations, costing organizations a whopping 86% more than they did only three years ago.
The longer an incident lingers, the costlier it gets. The average incident takes 77 days to contain. Incidents that took more than 90 days to contain cost organizations an average of $13.71 million on an annualized basis.
Study was independently conducted by the Ponemon Institute, sponsored by ObserveIT and IBM.