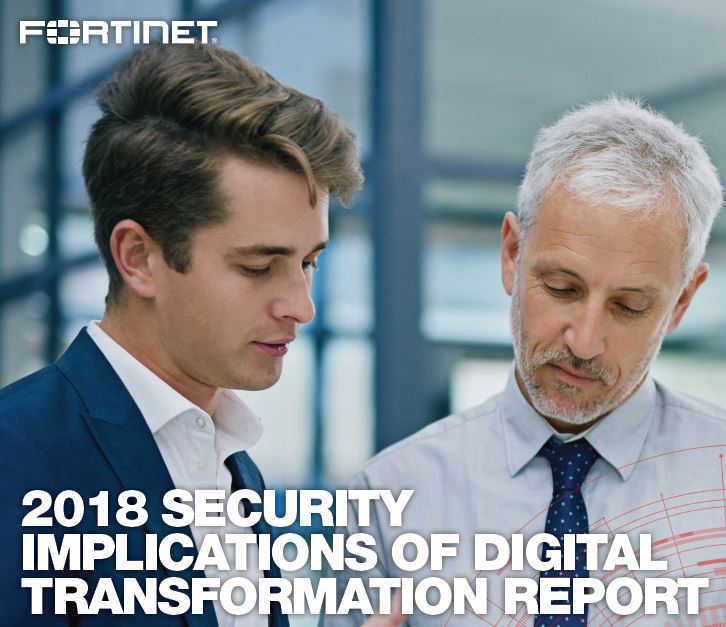 Many companies have automated some of their security procedures, but they are even further behind with other security best practices.
Big chunks of infrastructure remain vulnerable in the typical organization, with 25% of the infrastructure not adequately protected at the typical organisation.
Download this whitepaper to learn more about:
What is digital transformation and its current trends;
The biggest challenges to digital transformation are;
Key vulnerabilities in your company's infrastructure.