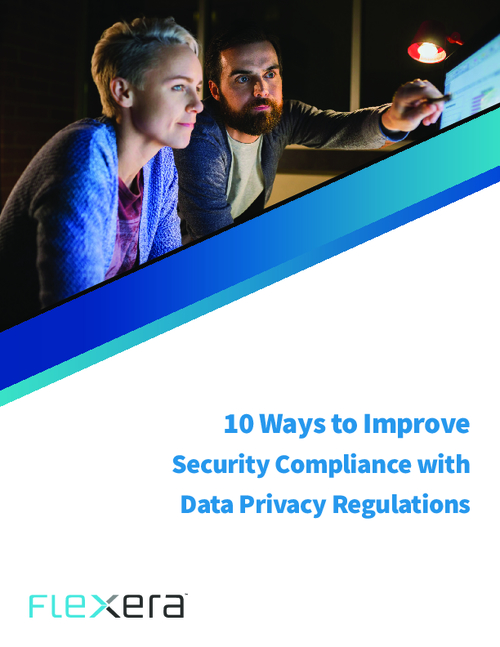 Rapid technology advances have brought new challenges for the protection of personal data. Every organization must have a comprehensive approach to privacy management and document how they collect, process, and store personal data. But too many companies still fall behind on the security fundamentals.
With the GDPR taking effect in May 2018, ensuring your company's data and privacy are adequately protected, is even more important.
Download this whitepaper to learn tips about:
Knowing what open source software (OSS) is used in internally developed apps;
Running vulnerability assessments frequently;
Why removing local administrator rights from employee devices is important.