Fraud Management & Cybercrime , Ransomware
Ransomware - Separating the Facts from the Hype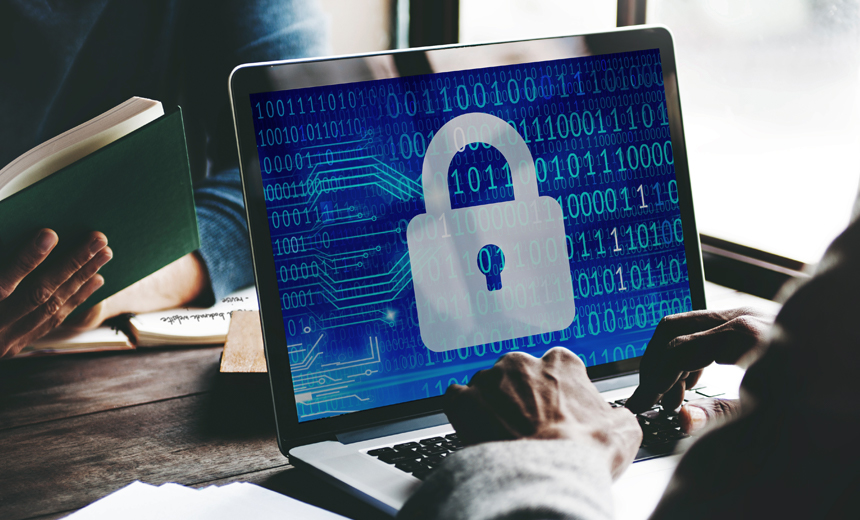 Ransomware has grown, evolved, and come into widespread use among hackers - and as we head into 2017, it has fully come of age. Hundreds of new variations have sprung up this year alone.
Join three security experts, Sam Kumarsamy, Rod Rasmussen and Sean Tierney, as they cut through the headlines and horror stories with substantive information on the threat, and provide real steps you can take to avoid being a victim.
This session also will address:
Technical details of how ransomware works;
The types of organizations that are getting hit - and why;
Best practices for protecting your users.
Infoblox Actionable Network Intelligence delivers control and security from the core, enabling organizations to improve customer experience, increase operational efficiency, reduce risk, and gain network visibility.