A Practical Approach to Implementing a Zero Trust Security Model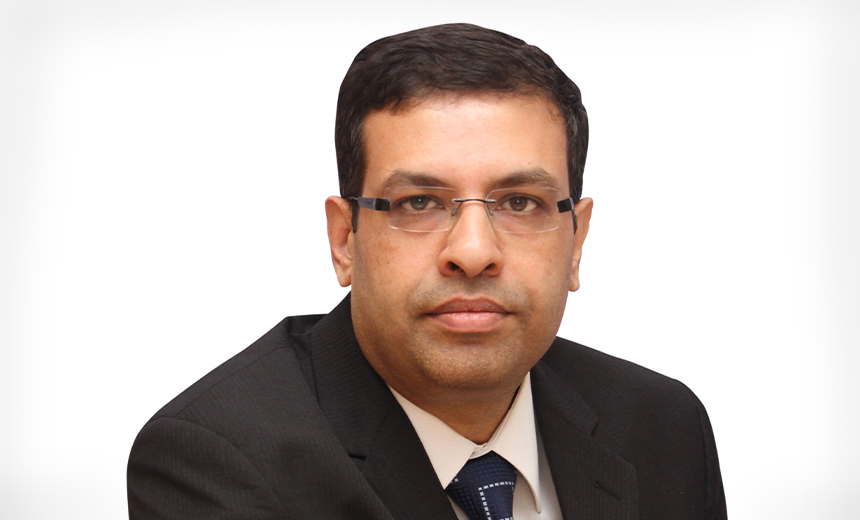 Post the pandemic, along with protecting the organization from ever-changing cyberthreats, organizations are grappling with the newer challenges of hybrid workforce, rapid digital transformation and public cloud momentum.
While it is always desirable to grow the operations at speed and scale along with agility, it is equally important to balance the risks with the proper mitigation techniques. Most agree that, if implemented effectively, "zero trust" helps achieve this balance.
The session will cover:
The right approach to establishing a "zero trust" model in a phased manner with Zscaler's platform
How to achieve your tactical and operational goals with "zero trust"
How has the approach toward security changed as security perimeters disappear