Cloud Security , Governance & Risk Management , Security Operations
OnDemand | What Does Zero Trust Mean for Your Cloud Strategy?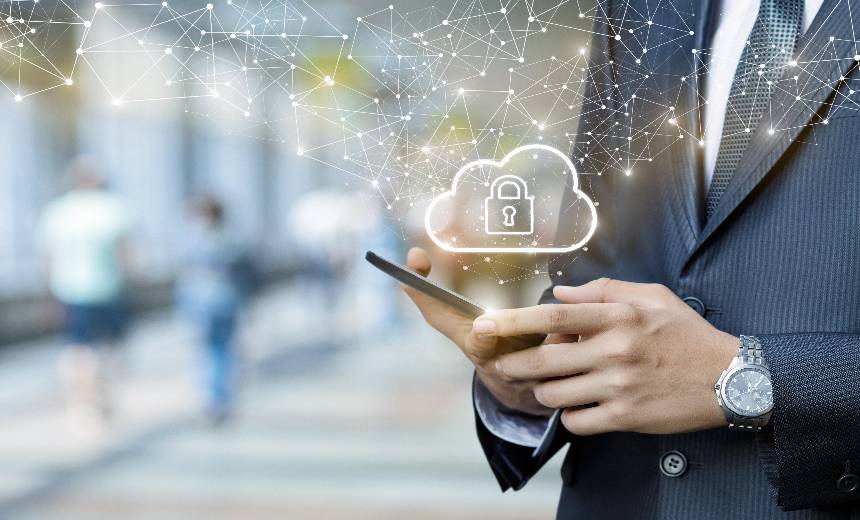 Zero Trust is moving away from being just an aspirational goal to an adversary-focused approach to stopping modern attacks like ransomware and supply chain threats. The rapidly evolving adversarial tactics and techniques mean that they could enter your network using compromised endpoints, identities and cloud workloads and move laterally to accomplish their goals.
A majority of organizations like yours have already moved applications, workloads and infrastructure to the cloud, and this is only going to increase – increasing the attack surface.
Join this panel discussion with CrowdStrike to understand:
CrowdStrike's adversary-focused Zero Trust approach
Understand cloud adversaries and threat trends
How to enable a proactive cloud security strategy with Zero Trust