OnDemand | You Don't Have to Pay the Ransom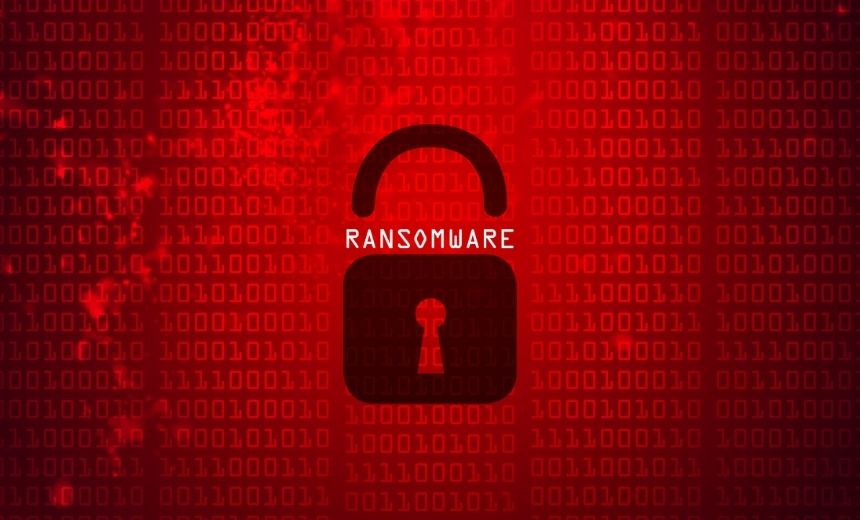 Ransomware is inevitable, but what would it look like if your organization had to recover from a ransomware attack today? Would you be able to get all your data back and how long would it take?
Hear from experts W. Curtis Preston, Chief Technologist, Druva and Will Urban, Technical Marketing - Data Security Governance, Druva exploring the 100% SaaS cyber resilience solution which helps in keeping your backup data safe and to bounce back faster.
View this webinar to find out how to simply and accelerate your recovery process by:
Automate response actions like quarantining infected resources
Get all your data back from the entire duration of an attack
Prevent reinfection by cleaning data before restoring it
Druva, The Industry's First and At-Scale SaaS Platform for Data Resiliency, bringing the simplicity, scalability, and security of the public cloud to enterprise data protection and management.