OnDemand | Securing Microsoft 365: Visibility, Detection, Investigation, and Mitigation Capabilities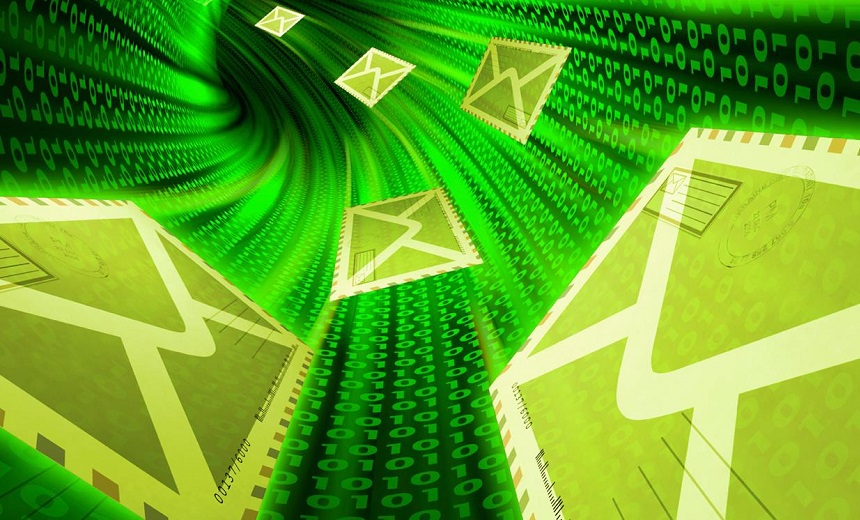 O365 has become the standard productivity platform, with the largest market share of users leveraging Microsoft's email, voice, file sharing applications, and all collaboration and productivity tools everyone uses and loves! This movement is definitely fueled by the move to the Cloud and SaaS application consumption, as it's easier to create, share and store information. Nevertheless, due to this new model, new ways of tackling and addressing Security concerns, need to be considered.
The increasing volume and complexity of threats as well as the lack of in-house expertise and where to focus the existing resources, are top of mind for every CISO, with Email playing such a crucial role.
From the network to the endpoints and users, a secure layered approach that helps to enhance Microsoft 365 existing Security and add additional visibility, detection, investigation, and mitigation capabilities, has to be put in place.
View this lively and interactive session to find out more!