Cybercrime , Fraud Management & Cybercrime , Fraud Risk Management
OnDemand | Reducing Fraud and Friction in Consumer Experiences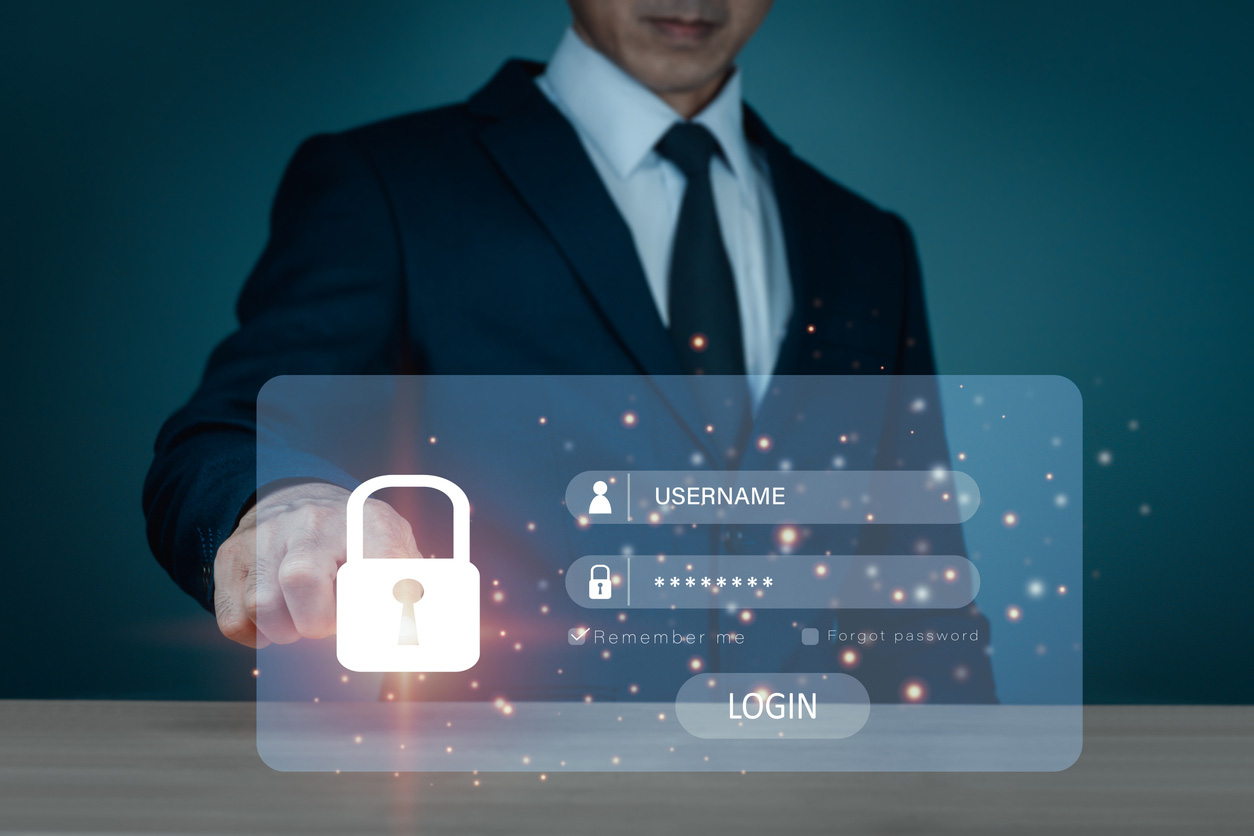 As regulatory oversight aimed at stopping financial fraud rises, friction generated by identity and credit checks built into customer onboarding processes is causing many consumers to abandon their shopping carts. Consumers expect simple, fast, convenient onboarding.
The situation is forcing business-to-consumer (B2C) companies to rethink their customer journeys. They need to find a way to put necessary protections in place that yield fast, accurate but simultaneously low friction and invisible checks. At the same time, consumers want to feel their identities and transactions are secure.
Additionally, businesses have implemented "guest check-out" facilities which have enabled them to reduce friction completely at the expense of not knowing who the end consumer is and introducing a higher potential for returns fraud.
View this webinar to learn about:
Understanding the challenges consumer brands face today specifically friction generated in fraud detection
Exploring steps and technologies organizations can use to help resolve friction-related challenges.
Building on continuous trust while ensuring a seamless customer experience.
P.S The sponsor will be donating 25$ to The Hunger Project on behalf of every attendee.