Fraud Management & Cybercrime , Ransomware
OnDemand | The Future of Cybercrime: Discussion on AI-Enabled Ransomware with Cyber Security Experts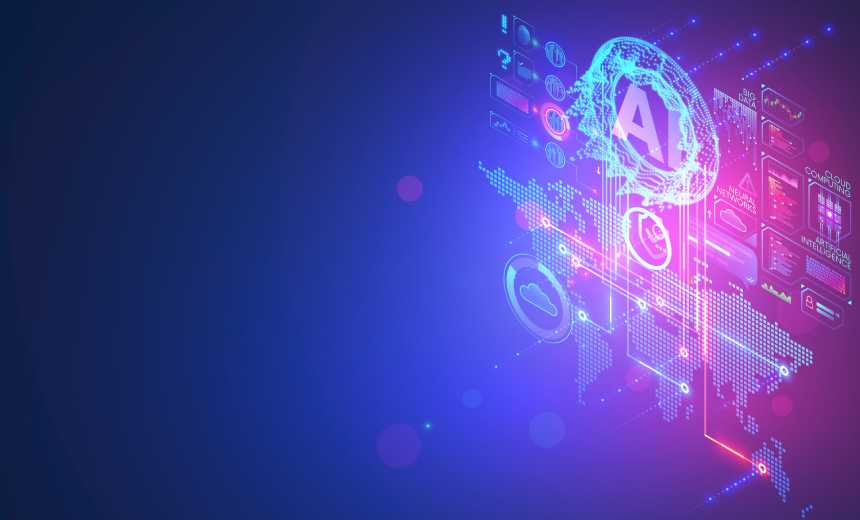 The "The future of cybercrime: Discussion on AI-enabled ransomware with cybersecurity experts" webinar is a must attend for senior-level corporate cybersecurity professionals.
The webinar, presented by Acronis experts Markus Bauer, Senior Technology Evangelist, EMEA, and Irina Artoli, Cyber Protection Evangelist, will provide:
A comprehensive overview of the current cybersecurity threat landscape, including recent ransomware case studies and advances in criminal tactics.
Insights into the projected criminal use of new AI tools like ChatGPT in ransomware attacks, and their potential impact on businesses.
A review of a comprehensive plan for businesses to improve their cyber protection strategies and defend against and recover from ransomware attacks.
Register now and you will gain a deeper understanding of the evolving threat landscape as well as a practical plan to implement within your organization to improve your defenses against ransomware.