Security Awareness Programs & Computer-Based Training , Training & Security Leadership
OnDemand | Claranet & Approach Fireside Panel on Awareness, Behaviour, and Security Culture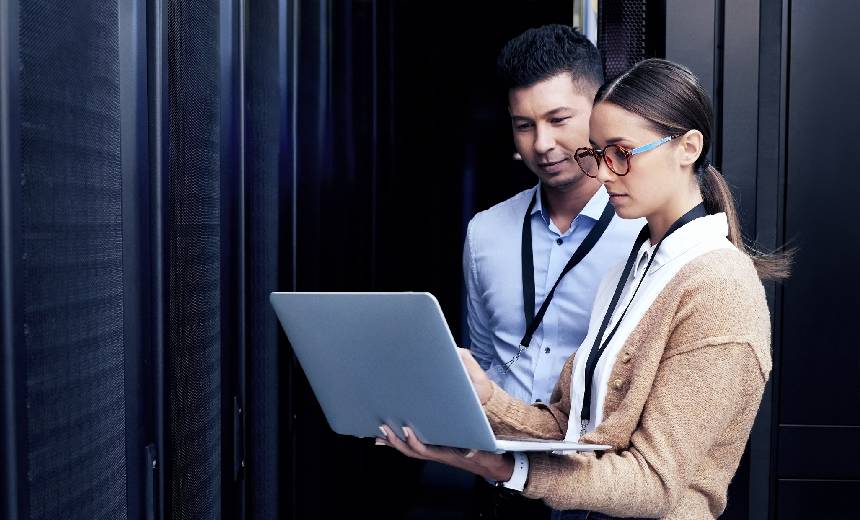 Discover engaging case studies / real situations that highlight innovative approaches to bolstering security awareness. Gain valuable insights into creative techniques that drive behavioural change, empower employees, and strengthen the organisation's cyber defence. Join us to learn about these cutting-edge methods and enhance your own company's security culture.
Join this webinar to get further insights into:
Why security teams need to build relations with peer departments;
4 Key challenges, including tools and processes to tackle them;
Choosing and tackling specific behaviours.