Cybercrime , Fraud Management & Cybercrime , Fraud Risk Management
OnDemand | Breaking the Ransomware Attack Chain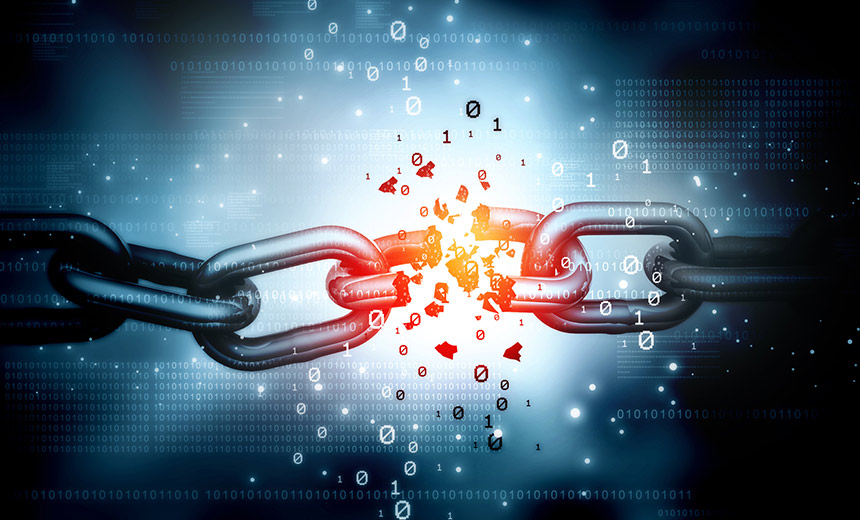 Ransomware shows no signs of abating. Digital transformation, expanding cloud deployments, and increased remote work are all bolstering the Ransomware Attack Chain, creating new planes of privileges for ransomware to exploit. 
Breaking the chain is more vital than ever. Despite this, organizations continue to mishandle projects, leaving themselves at significant risk of attack.
View this webinar by BeyondTrust to learn how you can break the attack chain and establish a solid foundation for Ransomware project success.
Brian Chappell, Chief Security Strategist, covered:
Common attack chain entry points
Practical steps you can take to block entry
How PAM ensures project success