3rd Party Risk Management , Governance & Risk Management , IT Risk Management
OnDemand | Standing-up an Industry Leading Third-Party Security Risk Management Program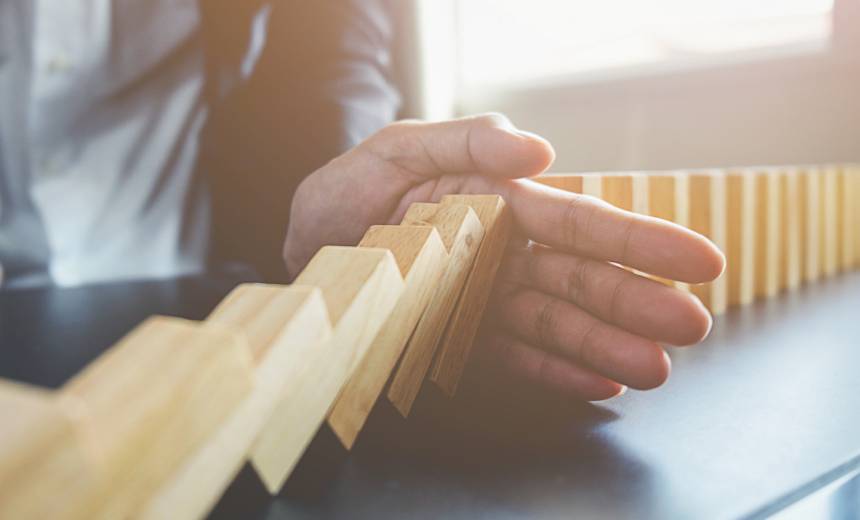 It has never been more vital to secure your supply chain, with governments also recognizing the urgency by increasingly calling for Software Bills of Materials (SBOMs) and the implementation of effective third-party security risk management (TPRSM) to stem the surge in ransomware and other cyberattacks.
It's not just about identifying vulnerabilities when onboarding software, services and contractors, but ensuring appropriate security is maintained throughout the lifetime of exposure to the risks created. This can be achieved by deploying the latest tools and techniques that ensure ongoing visibility along with fast, accurate and effective response.
Watch this webinar to help you:
Identify the key challenges in achieving visibility and how to overcome them.
Utilize key metrics to focus on priority areas.
Implement best practices including automation to ensure your TPSRM is industry-leading.