Cloud Security , Cyberwarfare / Nation-State Attacks , Endpoint Detection & Response (EDR)
Live Webinar | Facing The Next Wave of Cyber Attacks with AI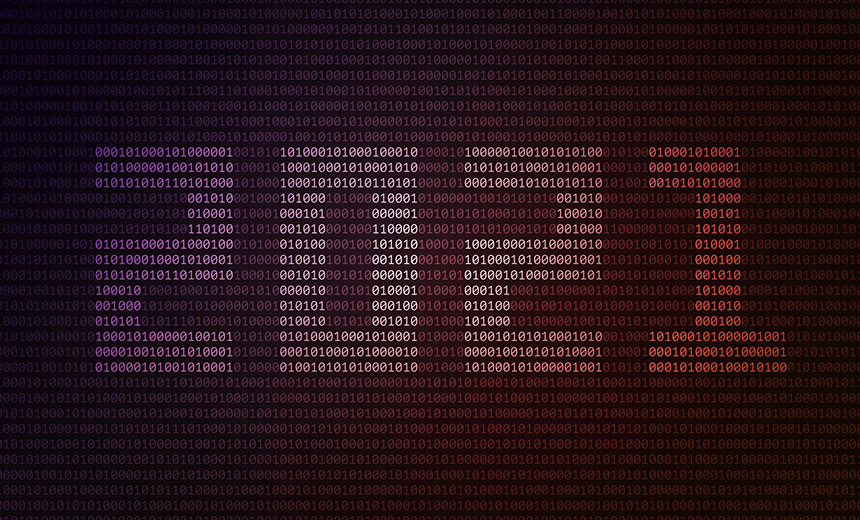 As businesses around the world grapple with momentous changes to working practices, cyber-criminals are exploiting the uncertainty with tools, techniques and procedures that outsmart legacy tools.
Watch this webinar to learn key predictions on the cyber-threat landscape in 2021, and how security teams are preparing with AI that automates threat detection, investigation and response.
We will cover:
How and why hackers will target trust, with disinformation campaigns fueled by deepfakes;
The impact of 5G and Denial-of-Service attacks targeting IoT devices;
The advent of cyber-warfare in space.