Encryption & Key Management , General Data Protection Regulation (GDPR) , Governance & Risk Management
Live Webinar - Digital Transformation: Cryptographic Key Management and Protection in the UK and EU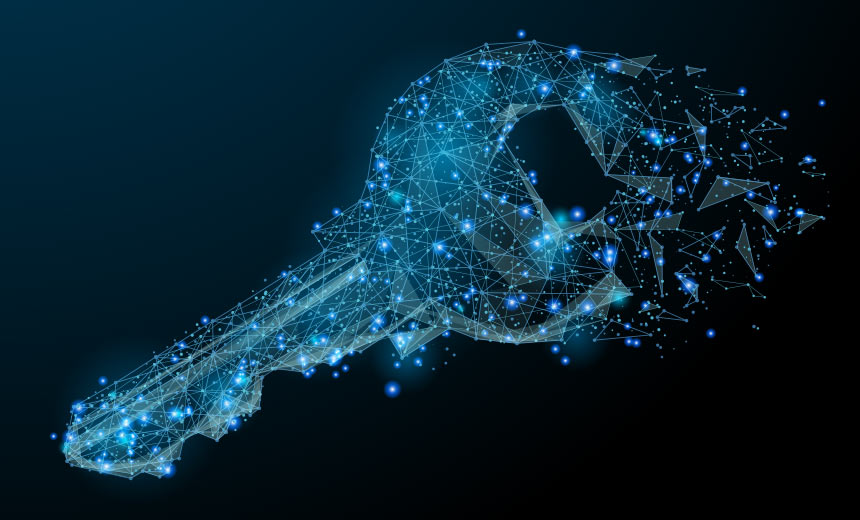 Data encryption, advanced authentication, digital signing and other cryptography-based security functions have come to play a vital role in organisations' cybersecurity and regulatory compliance initiatives throughout the UK and EU.
To secure their digital assets effectively, organisations must protect their cryptographic keys, much like guarding the key to a safe. How can organizations protect and control their keys in today's increasingly complex, open and interconnected IT environment?
Join this webinar to learn about:
How the digital transformation is changing key management and protection requirements;
What key management and protection methods are available today;
Key management best practices for financial institutions, including practical examples.