Application Security , Application Security & Online Fraud , Fraud Management & Cybercrime
OnDemand | Changing the Culture in API Security: from Reactive to Proactive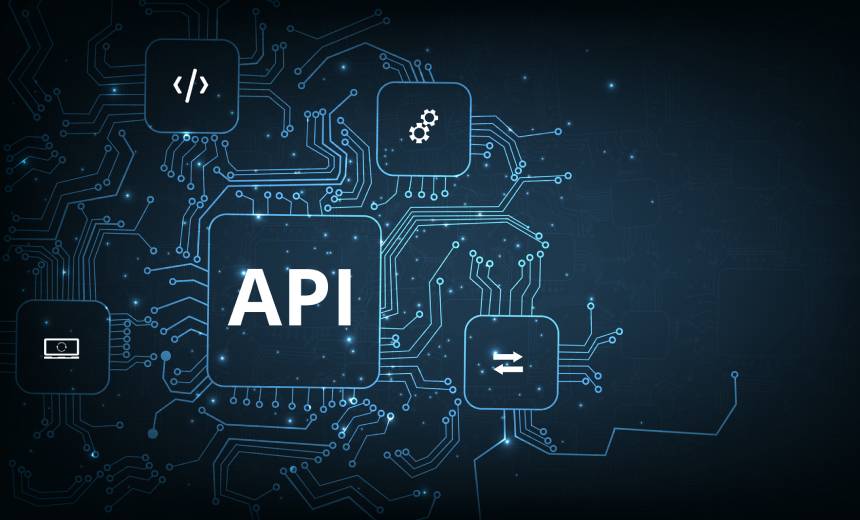 Developers are using APIs everywhere. But are they secure?
Statistics show that 95% of companies have experienced attacks targeting those that use APIs in modern applications. In this webinar, Steve Boone, Head of Product Management at Checkmarx and Reinier Landsman, CEO at Cert2Connect will walk you through the best practices regarding API security:
How to shift security testing as far left as possible to create secure APIs on every pull request.
How to focus your developers' efforts and attention on where the vulnerable API lives.
New ways to prioritize vulnerability remediation based on APIs handling of sensitive data.
Where best to correlate API security with SAST results to enhance vulnerability context.