IoT Security: The Good, the Bad and the Ugly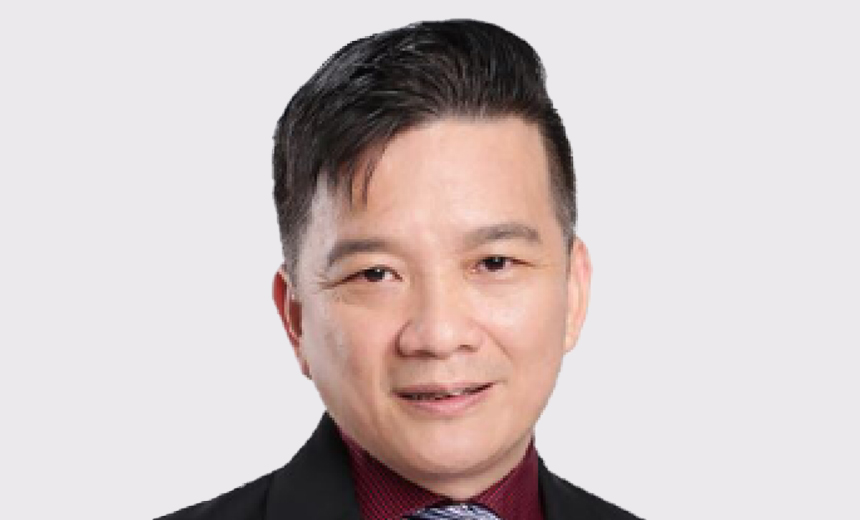 Organizations have been incorporating new tech and smart devices over the years. These become the weakest link for cybercriminals to get and stay inside an organization.
You're securing more endpoints than ever across the most significant attack surface. Enter: IoT devices and the risks they bring. But they also get new business benefits. The threat is real for operators and manufacturers of connected devices.
This session will cover:
IoT risks and who is impacted by them
A reality check of security by design in IoT
How do malware developers and hackers plan an attack against IoT devices