Inside the Dark Web: Understand Your Enemy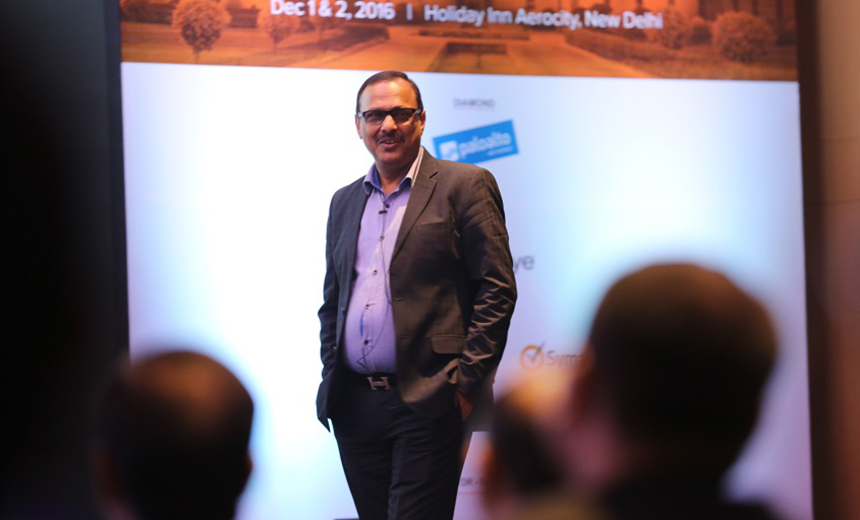 The dark web is a home for marketplaces that are used by criminals for selling illegal merchandise such as stolen credit cards, patents, data and cyber-attack tools. It is used by hackers to infiltrate and siphon off valuable information from bigger and heavily-protected companies. The dark web represents a smaller portion of the deep web that has been intentionally hidden and is inaccessible through standard web browsers. Learn the truth about what the dark web is...and what it isn't.
This session will discuss:
The complexities of the dark web, and what needs to be done to pre-empt an attack and to understand the hackers' mindset;
To what degree you should be concerned about the dark web as part of your proactive defense strategy;
How to approach monitoring and remediation if your content appears on the dark web.