The Hot 100 | 2020's Most Popular Passwords and Other Data Breach Exposure Trends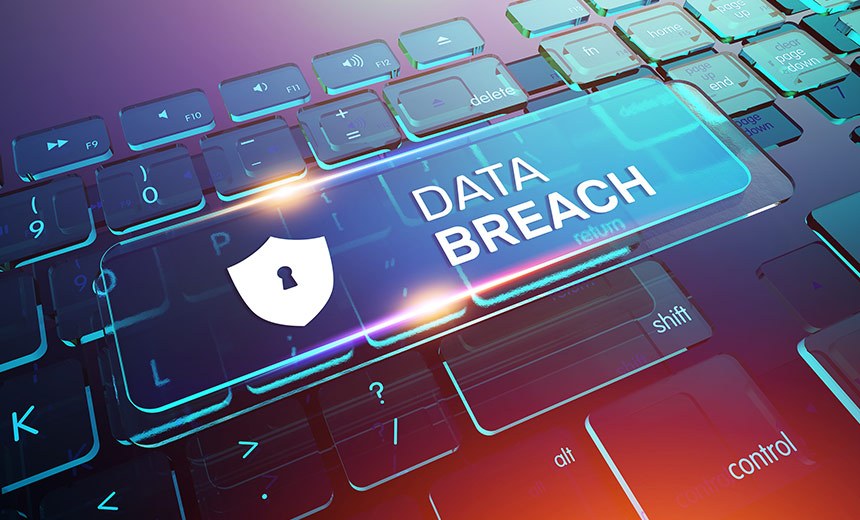 We all want to leave 2020 in the rearview mirror, but the effects will be with us for a long time. Our online behavior shifted dramatically, and we created a number of new accounts to manage our lives in a new reality. This vast growth in the attack surface didn't go unnoticed in criminal circles, and the tactics they developed to perpetrate breaches and account takeover set the stage for what we're already starting to see in 2021.
Join SpyCloud for our annual analysis of trends that our researchers have observed within cybercriminal communities over the last 12 months, including the data they have been stealing and sharing, and how they should influence your cybersecurity plans this year.
We'll cover:
The scale of data that was stolen & circulated in 2020
What the data reveals about device sharing and the fuzzy boundaries between work and personal device usage
The top 100 reused passwords (that you should immediately add to your 'banned password lists'!)
Password reuse by government employees and the potential impact on public sector attacks in 2021 and beyond
Why and how other companies' data breaches become your company's problem
Security repercussions of the sudden shift to remote working, learning, socializing, and shopping