Fireside Chat | The Future of Endpoint Detection and Response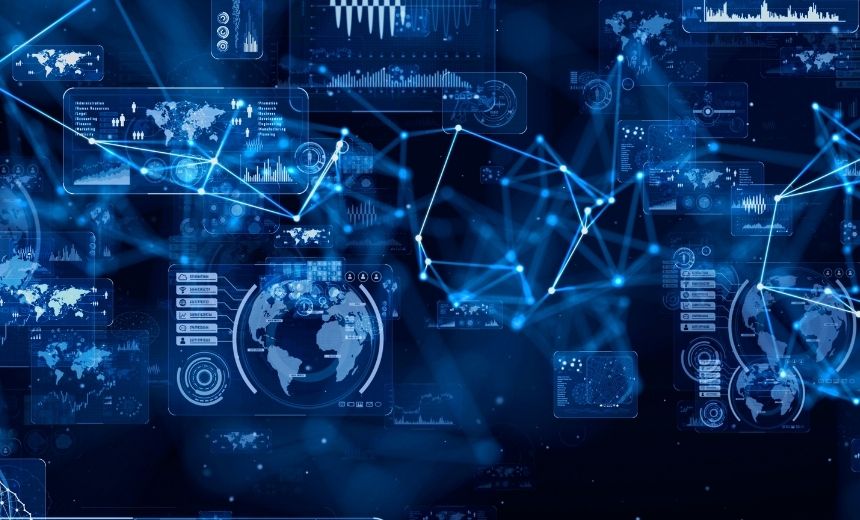 There have been several market and technology changes recently that converged to create a perfect storm in endpoint security. The COVID-driven transformation of remote work, the proliferation of ransomware as a service, and increasingly sophisticated, automated attacks, has led to a wider attack surface and increase in successful attacks.
In this new landscape, traditional endpoint security is becoming obsolete. And yet, as seen through the rise of extended detection and response (XDR), endpoints are critical to broader visibility across the enterprise, whether in cloud, on servers or elsewhere.
Join IBM and ReaQta, a leading AI-based endpoint security provider, to discover:
How to utilize intelligent automation and AI to detect and remediate highly sophisticated known and unknown threats in real-time
The latest updates trends and possibilities within endpoint security
How to detect and respond to threats autonomously without requiring additional highly skilled personnel in a light demo