The Danger Within: Responding to Unintentional and Intentional Insider Threats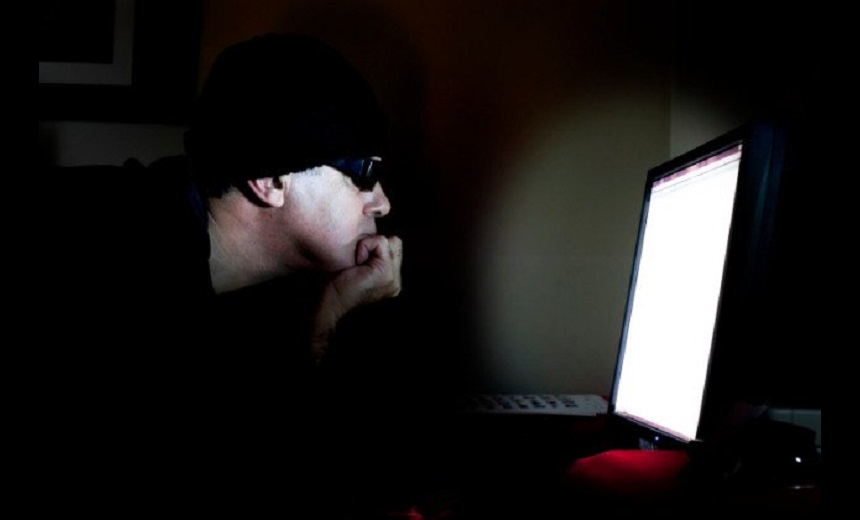 Fraud Summit - San Francisco 2014 - The hackers get the headlines, but behind the scenes the stealthy insiders continue to pose huge fraud risks to banking institutions. And often the fraudsters are senior, trusted employees with privileged access to accounts and competitive data. Register for this session to learn about:
The latest insider threat research - who are the fraudsters, and how are covering up their crimes?
Unintentional insiders - innocent employees who fall victim to social engineering schemes or targeted attacks that lead to fraud.
New technology controls to help monitor disparate systems and detect anomalous behavior before fraud occurs.