Incident & Breach Response , Security Operations
Achieving Advanced Threat Resilience: Best Practices for Protection, Detection and Correction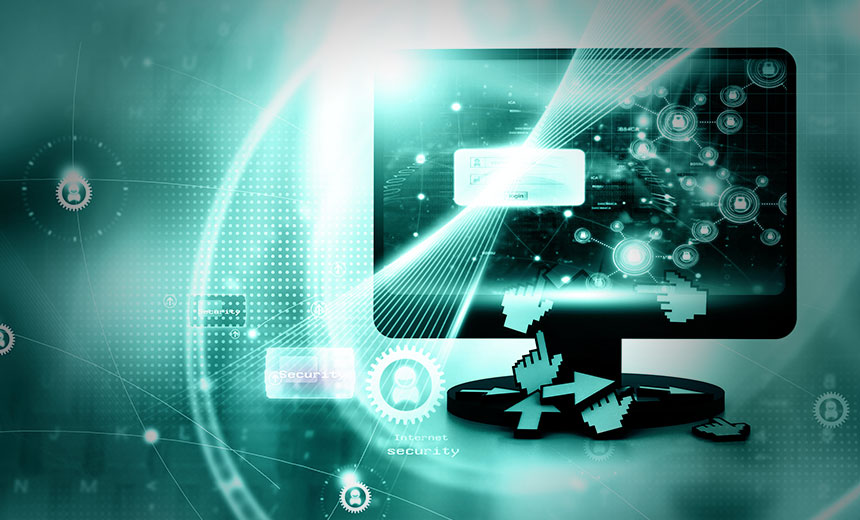 Today, cyberattacks increasingly are becoming at once more elaborate and more targeted in nature. To combat such threats, security departments need to improve their organisations' resilience by taking an integrated approach to security that can seek out and remediate threats through all stages of an attack lifecycle. This sort of posture must provide:
Visibility across your entire organization;
Real-time and aggregated security intelligence;
Built-in automation capabilities to manage potential threat vectors;
Integration of security tools so that there are no gaps in coverage.