2014 Faces of Fraud Survey: UK Edition
Help Benchmark How Organizations Will Address Risks in 2015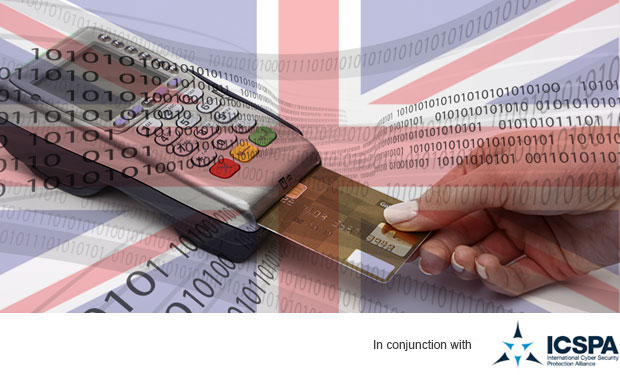 ISMG, in cooperation with the International Cyber Security Protection Alliance (www.icspa.org), is carrying out research to determine the primary types of financial fraud targeted at UK businesses and citizens and where the biggest security gaps are.
The ICSPA is in turn working with the City of London Police and the National Fraud Intelligence Bureau to assess the economic impact of this fraud and the results of this survey will form part of that assessment.
Take this 10-minute survey in support of this vitally important work and help us benchmark the current scope and cost of cyber fraud in the UK and how this can be addressed in 2015.
This survey is now closed. Thank you for your participation.