Finance & Banking , Fraud Management & Cybercrime , Fraud Risk Management
Fighting Against APP Scams With Scamscope
Protect Your Bank and Customers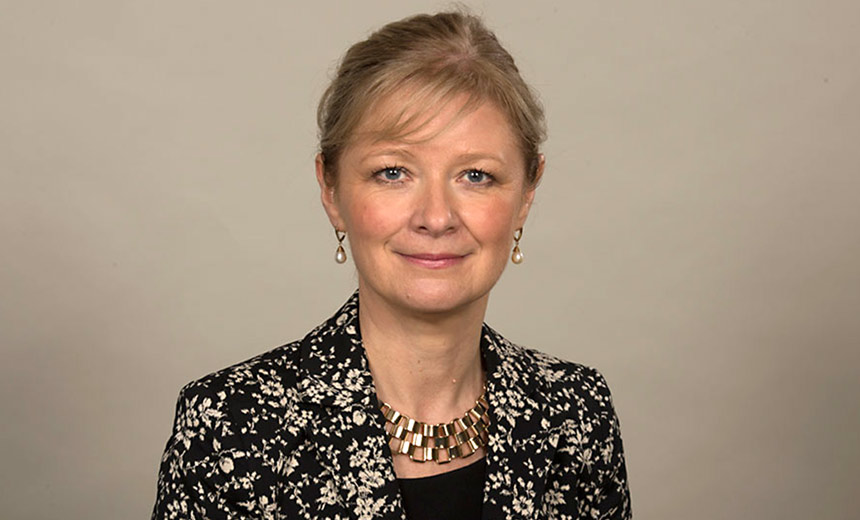 APP scams are on the rise, and UK banks are feeling the impact. By 2026, The UK market loss expected is $1,564.9 million compared to $789.4 million in 2021.
Despite efforts to educate customers about the risks, banks and regulators are struggling to find a formula that works. That's where Scamscope comes in.
In this podcast, you'll learn:
The current and expected losses to APP scams in the UK and beyond
Real-world examples of recent APP scams in the UK and how they were carried out
The impact of mule networks on APP scams and how to disrupt them
Join industry experts and fellow bankers in the fight against APP scams – listen to the Scamscope podcast now.