Ex-Twitter Employee Found Guilty of Spying for Saudi Arabia
Ahmad Abouammo Now Faces Prospect of Decades in US Prison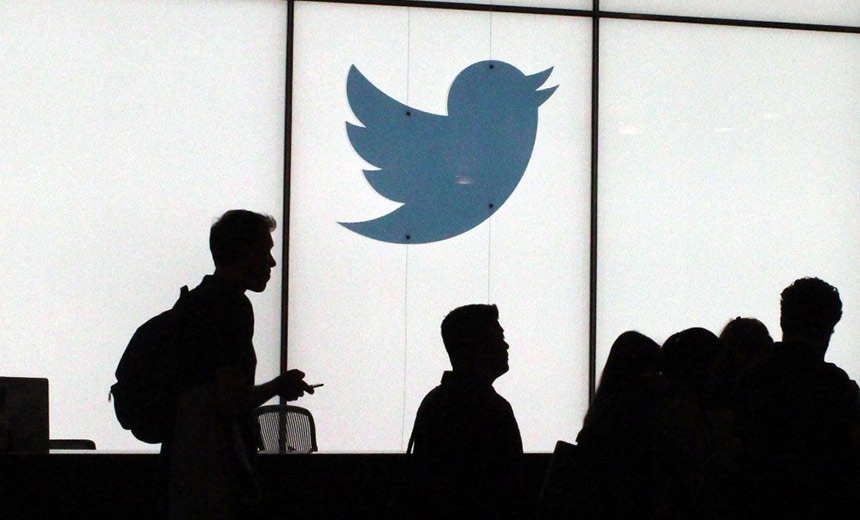 A U.S. federal jury convicted former Twitter employee Ahmad Abouammo of spying on dissidents on behalf of Saudi Arabia.
See Also: The Ultimate Guide to Behavioral Analytics
Abouammo worked as a media partnerships manager for the Middle East and North Africa region at Twitter from 2014 to 2015. A top official in the Saudi government approached Abouammo, who accepted bribes amounting to $320,000, including a luxury watch and hundreds of thousands of dollars deposited into a Lebanese bank account opened in the name of a relative.
In exchange, Abouammo provided his handlers the identifying information of an account known as Mujtahidd, the handle of a pseudonymous activist critical of Riyadh, and protected information on other accounts. Abouammo was indicted along with another former Twitter employee Ali Alzabarah, who fled to Saudi Arabia in 2015 after being confronted by Twitter management. Federal authorities arrested Abouammo in Seattle in 2019.
"Abouammo violated a sacred trust to keep private personal information from Twitter's customers and sold private customer information to a foreign government," said U.S. Attorney Stephanie Hinds for the Northern District of California.
The Washington Post identified Abouammo's handler as Bader Al Asaker, a close aide to Saudi crown prince Mohammed bin Salman.
Abouammo faces a maximum sentence of 10 years in prison for the charge of acting as unregistered foreign agent and 20 years for his other convictions, which include wire fraud, international money laundering and falsifying records. The jury found Abouammo not guilty on five counts of wire fraud or conspiracy to commit wire fraud.
Twitter Director of Information Security Seth Wilson, who was a witness during proceedings, tweeted his appreciation after the guilty verdict. "Been a long road to get to this conviction," he wrote.
A sentencing hearing has not yet been scheduled.
Also indicted by the U.S. government is Ahmed Almutairi, who reportedly acted as an intermediary between the two former Twitter employees and the Saudi Arabian official. Both Alzabarah and Almutairi are believed to be in Saudi Arabia.