Governance & Risk Management , Zero Trust
Data Classification: The Impact on a Zero Trust Framework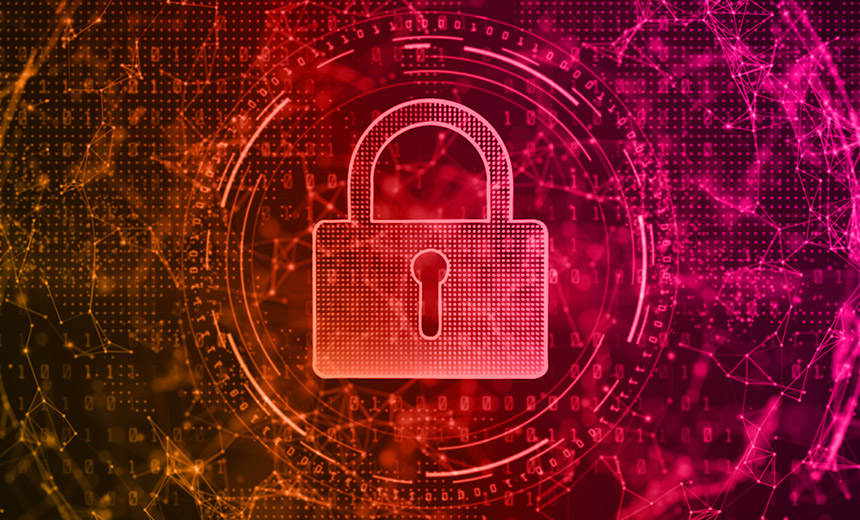 At first glance, it may appear that data classification and Zero Trust, a cybersecurity framework, have nothing to do with one another. After all, each has their own separate specialized function. However, much like our environmental ecosystem where something seemingly small affects something much bigger, such is also true of the security ecosystem.
See Also: Fog of War | How the Ukraine Conflict Transformed the Cyber Threat Landscape
What is Zero Trust and how does it work?
A Zero Trust framework takes the approach of "guilty until proven innocent", assuming users are a threat until proven otherwise by authentication measures, such as multi-factor authentication or two-factor authentication (MFA and 2FA). Zero Trust networks are split up into small groups and these authentication measures are required to access each of them. In the instance that a network was broken into, the attacker wouldn't be able to access all sensitive data and couldn't freely roam around the system without being detected. This is what makes the Zero Trust model the preferred cybersecurity framework in today's world – guarding against any threat, be it insiders, employee errors, or outside attackers. However, for a Zero Trust framework to work effectively, organizations need to know where their sensitive data is located, when it is created, how it is used, and shared… which is where data classification comes into play.
Know your data, protect your data
Forrester say that in order to implement a true Zero Trust framework, organizations must know their sensitive data intimately. After all, you can only adequately protect what you know you have. But with ever-increasing data volumes and velocities in today's digital world, data visibility can be a challenge for organizations. Fortra's recent CISO Perspectives: Data Security Survey 2022 found 63% of CISOs said data visibility is the biggest challenge facing organizations today. However, Fortra's Titus data identification and classification solutions provide a simple answer to this challenge.
These solutions enable organizations to identify where all sensitive data is residing, and then apply classifications based on predetermined levels of sensitivity. There are three main types of data classification that are considered the industry standard:
When it comes to integrating with a Zero Trust framework, context-based classification is usually the best place to start, using machine learning and intuitive processes that integrate with everyday workflows to identify, classify, and provide critical context to data. Visual and metadata labels then use this context to organize the data into categories based on type and sensitivity. Typically, there are four base levels when it comes to initially categorizing data:
These data types and levels just scratch the surface of data classification, and while a good place to start, most organizations will require a greater level of granularity, as well as the ability to fully customize their classification solution to align with their data security policy, and actual classification requirements. With support for fully automated, system-guided, and user-driven, manual classification, Titus integrates into every day workflows seamlessly, and keeps data protected by:
Identifying sensitive data: Quickly identifies data such as PII, PCI and PHI, in emails, attachments and documents.
Cross-platform inventory: Discovers and analyses file information stored across your network and cloud shares.
Intelligent content analysis: Accurately identifies business-relevant information using  machine learning capabilities.
Dashboards, reports and analytics: Provides deeper insight into file attributes, classification changes and user access — and use analytics to identify risk areas and measure compliance rates.
How data classification and Zero Trust work together
Zero Trust compliance rests on two foundational pillars: strong identity and access management, and a mature data identification and classification framework, according to Forrester. The context applied to data by data identification and classification connects to each part of the Zero Trust ecosystem including identity management, firewalls, automation and orchestration, device security, workload security, and threat analysis.
The labels and context assigned by data classification allow the wider security ecosystem to check permissions as to who should and shouldn't be accessing what data. In addition, classification reporting capabilities of who has been accessing data give organizations greater visibility as to how data is being accessed and handled behind the scenes, making data identification and classification a vital part of the Zero Trust framework.
Without knowing where sensitive data resides, who has access, and how it is used, and shared, even the most well designed Zero Trust framework is flying blind. Fortra's ability to identify and provide critical context around data is designed to work hand-in-hand with downstream security solutions, providing a critical first step in the Zero Trust security framework and drastically strengthening your security ecosystem.