To Stop Threats, You First Have to See Them Coming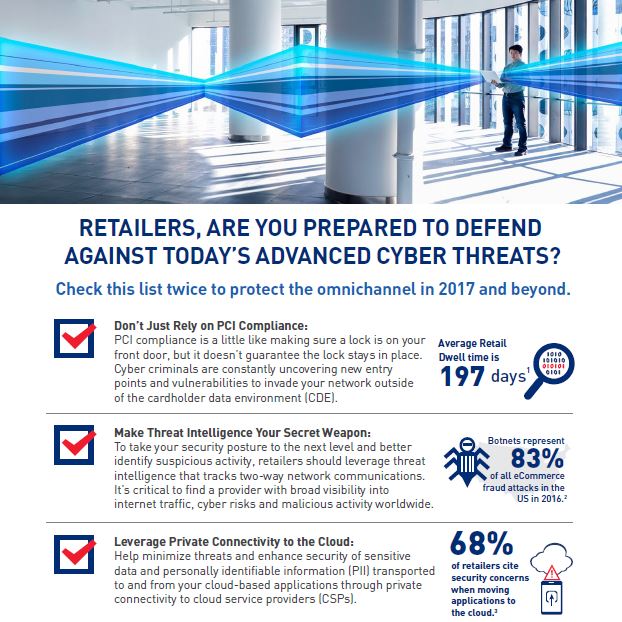 Retailers, in a world of rising sophisticated cyber threats, it is time to think about next-gen defenses that go beyond traditional PCI compliance. Cyber criminals are constantly finding new vulnerabilities to invade your network outside of the cardholder data environment (CDE). Are you prepared to defend against today's advanced cyber threats?
Download this whitepaper to find out how to protect the omnichannel in 2017 and beyond.